Welcome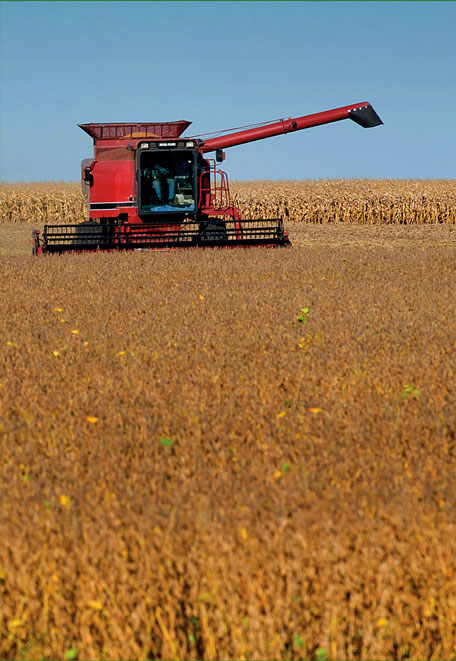 Welcome to Our website! Agriculture has a long history in Iowa and in Muscatine County. Over the years the way food, fiber and fuel has been produced has evolved. It is our intent to provide you with first hand coverage of what actually goes on at our homes and farms. Producing quality, safe food year in and year out while conserving our natural resources is what we do. Conservation practices, cover crops, water quality, genetically modified organisms, are a few terms that our grandparents never used during their farming careers. In 2016, those terms are more than just words- they are woven into our day to day operations.

We will provide you with real life examples of what these terms are and how they are used in our operations. Consumers today expect safe, high quality food items while having a high degree of interest in how the products on the grocery shelves are produced and where they came from. The farms and fields you travel by in your vehicles in Muscatine County contain corn, soybeans, pastures, hay, wheat, oats, hogs, cattle and turkeys. These same fields contain miles of terraces and waterways to save precious topsoil and the buildings that serve as home to livestock are warm and dry in the winter and cool during the heat of summer.

The group that will be providing this first hand vantage point are comprised of a 12 person, volunteer members of the Muscatine County Farm Bureau. Established in 1912, we continue to be dedicated to helping farm families prosper and improve their quality of life. As we work with farm families, we also help our urban neighbors in our county. Supporting scholarships, youth organizations like 4H, FFA, High School music, academics and sports are just a few of the endeavors we are involved in.

Thanks for dropping in. Just like in years gone by, company is always welcome. We can't offer coffee and cookies on the website but we can provide conversation and information.